NEKROPTIKON
Black Hardcore – Montpellier FR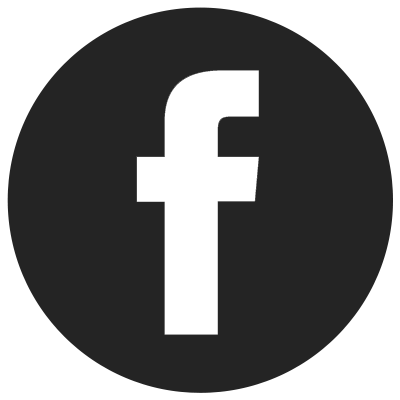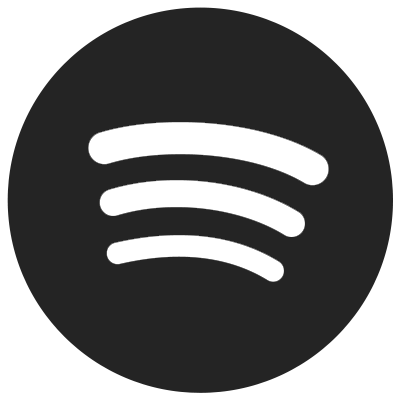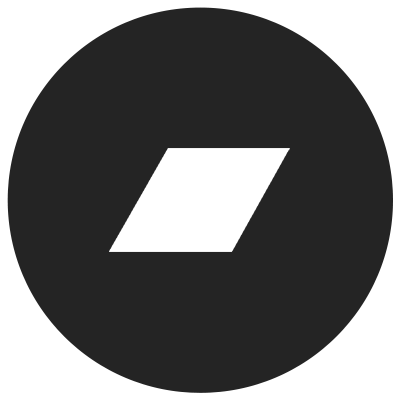 FR – Un projet hybride à la croisée d'un hardcore moderne digitalisé et d'un black metal hurlé et rampant.
Imaginé par Yog, homme orchestre épileptique, secondé au chant par l'écorché Perraver Invocator. Produit par Bruno Varea, ingénieur du son passé maître dans la compression de ce magma purulent. Ce cinq titres uniquement disponible en K7 et en digital, nous conduit droit vers les profondeurs les plus viles d'une humanité en train de mourir d'elle-même. Ecce ad Exitium Humani Generis est le second eort du groupe, un mini Ep ayant déjà vu le jour en 2017 sur le label Polonais Via Nocturna.
ENG – Yog makes telluric noise for Nekroptikon. Observing the world inspires him to draw the gall that produced his very specific sound. From the subterranean depths, he rises to help Yog, Perraver Invocator releives his hate through bilious vocals. From Nekroptikon appear two concepts. First one, a sound only made and sculpted from ultra cheap hardware. Second one, a real stage performance made of visual effects entirely directed on the characters, dark and disguised figures…
The production of this purulent draft is the work of a certain Bruno Varea, real cantor of darkest sounds. Ecce ad exitium humani generis digs further into rhythms without concessions. A new Ep which creates it's own atmosphere with epic saturated songs refering to Dante's hell.
DISCOGRAPHY
MUSIC
VIDEO
[youtube=https://youtu.be/LzDH-d0fLQs&w=520]