MOSCA VIOLENTA
Instrumental Noise Jazz – Caen, FR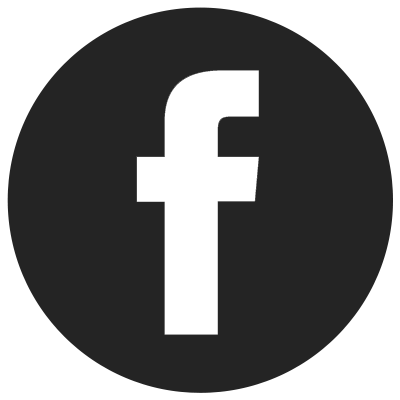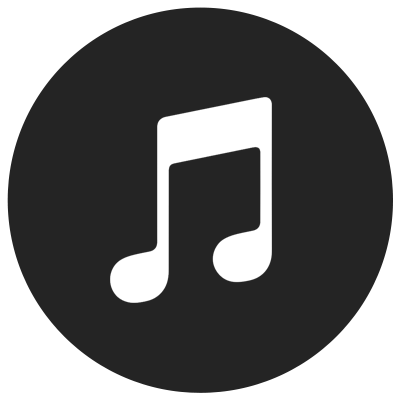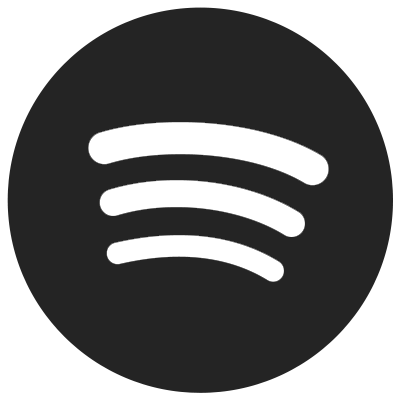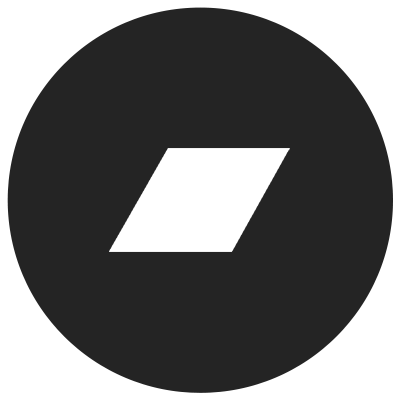 FR – Le trio instrumental basse, batterie, saxophone explore la noirceur d'un jazz tous azimuts à la John Zorn, décompose les rythmiques noises à la Shellac et nous offre une suite logique à Nerf déjà sorti sur Head Records et Rude Awakening. Les Yeux de la Tête las d'être comparé aux Autres (comme on les appelle entre nous), s'appelle désormais Mosca Violenta, comme le nom de leur dernier album.
Lors d'un tournée ils rencontrent Mombu. De cette encontre est née l'envie de faire un disque collaboratif : deux saxophones, deux batteries, une basse, pour un résultat totalement instrumental qui racle, qui s'énerve, qui va chercher dans le noise rock et le jazz, le jazz, qui fouille dans les racines de la musique jusqu'à la trance africaine et la bestialité primaire d'un désenvoutement : "Hunting Demons".
ENG – This instrumental trio bass, drums and sax explores the darkness of an explosive Jazz, mixing the craziness of John Zorn to the noisy rhythms of Shellac. After releasing two albums under the name of Les Yeux de La Tête, they change their moniker to "Mosca Violenta" like the title of their second record.
One day on tour they shared the stage with the italian band Mombu, from this meeting they both decided to make an album together : two saxophones, two drums and one bass to give birth to "Hunting Demons", a completly instrumental record which mix noise rock and a wild jazz with its roots deeply buried into its african heritage, like a voodoo ritual!
DISCOGRAPHY
MUSIC
VIDEO
[youtube=https://youtu.be/W4IanPmMEqI&w=640]