ULTRA PANDA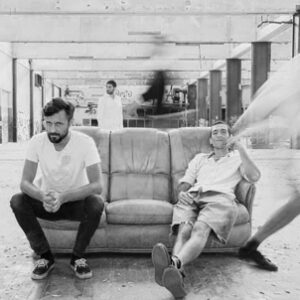 Moroder On The Water – Tour, Paris, Lyon FR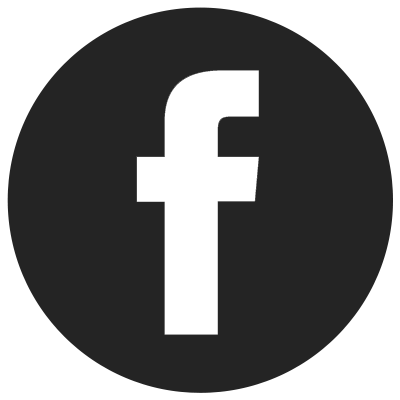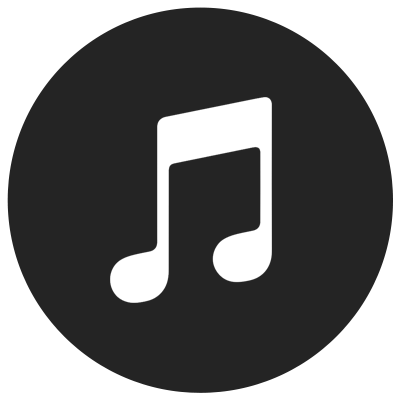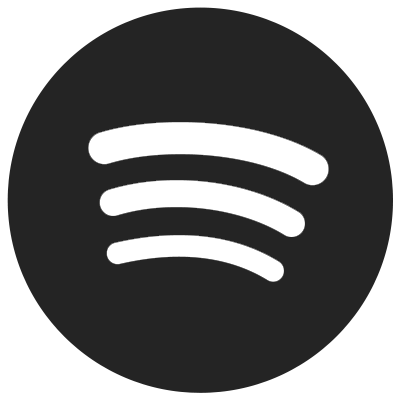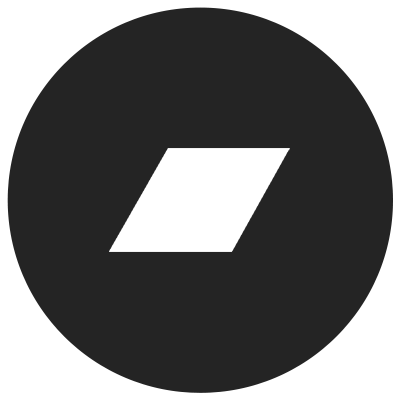 FR – Comment aurait sonné « no limit on love» de Barry White s'il avait porté des jeans moulant pendant sa période pré-pubère ? Que serait devenu Motörhead si Lemmy avait convolé en justes noces avec Glorya Gainor au son d'Ottawan ?
Passionnés d'archéologie et de musique d'ascenseur, les trois membres d'ultra panda possèdent les réponses à ces questions fondamentales qui paralysèrent naguère Ron Jeremy et obsèdent encore Pascal Nègre. Jean-Ampeg, Jean-Baguette et Jean-Micro dans vos oreilles et soudain, c'est vos pieds qui s'agitent, vos cheveux qui poussent et votre mini-bar qui se vide.
ENG – How would Barry White's "No Limit on Love" sound if he had worn skin-tight jeans as a pre-teen?
What would have become of Motorhead if Lemmy wedded Glorya Gainor in holy matrimony to the tune of Ottawan?
Passionate about archeology and elevator music, the three members of Ultra Panda posses the answers to these fundamental questions that have recently paralyzed Ron Jeremy and still haunt Pascal Nègre. Jean-Ampeg, Jean-Baguette and Jean-Micro are in your ears and suddenly, your feet react, your hair grows and your mini bar empties out.
DISCOGRAPHY