LES GRYS-GRYS
60s Rhythm'n'Blues/Garage – Montpellier FR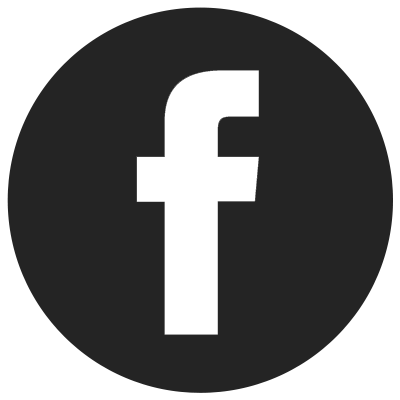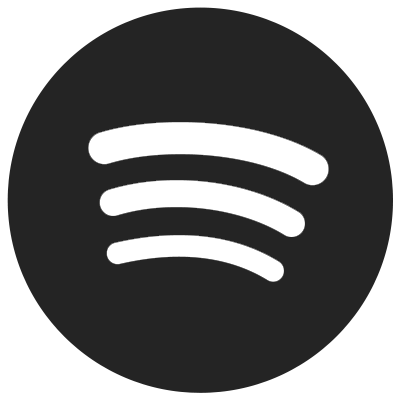 FR – Le groupe de Montpellier formé en 2010 a déjà fait le tour de l'Europe en jouant des reprises de Rhythm 'n Blues des années soixante. Mais là c'est un premier album de composition que le groupe prépare !!
Enregistré dans le mythique studio Toe Rag à Londes celui-là même qui a enregistré les White Stripes, Television Personalities, Uncle Acide & The Deadbeats, The Kills, The Datsun ou encore Metronomy …
ENG – Whoa ! Is there any other word to effectively describe this assault on the ears ? It's the sound of suburban frustration taken out on unsuspecting punters at the local dancehall circa '65, but served up on black was today for everyone to marvel at.
The debut single from The Stones-aping quintet from Montpellier, France is « Only » a pair of covers but that just adds to the R&B authenticity, doesn't it ? The Masters Apprentices get done over on the A-Side, with everything turned up into the red. The unintelligible slurring vocal is the only thing stopping in from being world-beating. Meanwhile their other cover, of the Jimmy Hughes (via The Spectres) classic, is brazen : they speed things up, completely alter the lyrics just for fun, and basically spin it into Back From The Grave – worthy garage – punk gold. A provocative and unhinged beginning. Based on this evidence, our world is theirs for the taking.
Yeah, yeah, yeah…Grys-Grys are comically shit hot…everyone that's seen them live knows that!
DISCOGRAPHY